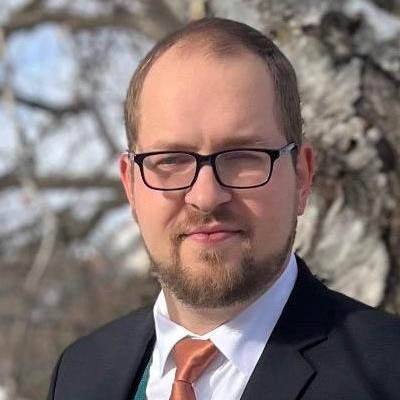 Thadeus E. Brown
Thadeus is Deaf, grew up attending a mainstream environment, and graduated from Gallaudet University with a Psychology degree. He worked in Deaf Education for several years in mainstream, residential, and itinerant settings. He has witnessed firsthand the inequities and lack of resources in the system. Thadeus saw an opportunity to address these inequities when the COVID-19 pandemic forced the reorientation of education to a virtual format, and VASLA was born. He currently works as a Deaf Interpreter.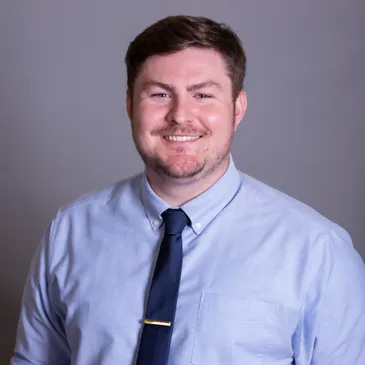 Sean A. Maiwald, MPP
Sean is Deaf, grew up in a mainstream environment and is a serial entrepreneur, founding three businesses and a nonprofit before joining the VASLA team. Currently, Sean teaches at Gallaudet University, providing a unique understanding of what deaf students need when it comes to being prepared for college.
Sean believes that there is a significant resources gap, especially for mainstreamed students. He holds a Masters of Public Policy from The George Washington University and is a deaf education policy expert. Formerly, Sean worked at an education research lab, with an unique understanding of the challenges of deaf education.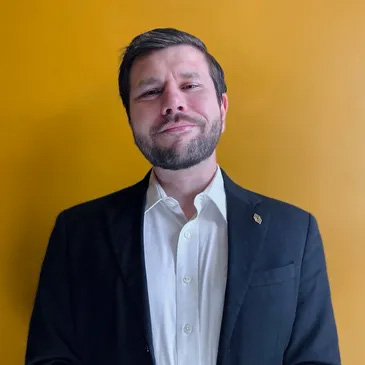 David T. Uzzell
David is Deaf, and grew up in a mainstream environment. He has extensive experience in business management including being the manager of a restaurant where he gained significant experience in people operations and business operations. David comes from a culinary background of excellence, where he worked for multiple Michelin starred establishments and a few celebrity chefs in a variety of roles in the kitchen. David is also a history buff with a Bachelor's in History from Gallaudet University, often tutoring for VASLA! He is the main operations lead for VASLA, doing much of the day-to-day work.